Hey, everyone!
I just wanted to give you an update on my Bariatric journey. Yesterday, my sister and I traveled from Las Cruces to Albuquerque. I had to get an MRI Enterography done. If you don't know what that is, let me explain a bit.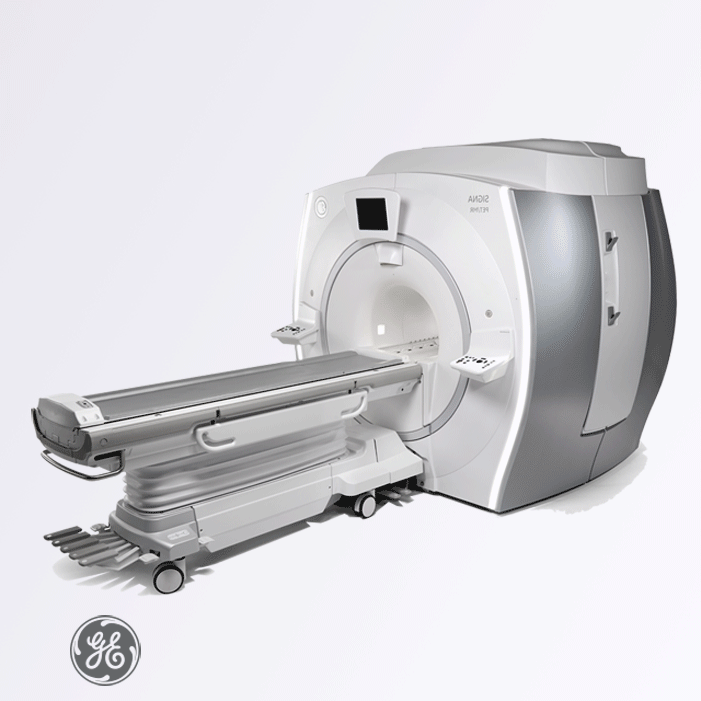 For this MRI, you have to drink Barium sulfate. It's a chalky lemony tasting liquid. Yuck! They have you drink this to go through your intestines. Then, they scan you. When the liquid is where it needs to be, they inject you with contrast which is like a dye. They scan you again. Then, when the liquid is right and the dye is in, the radiologist will come in and inject you with something that slows down your digestion. This allows them to take better pictures of the barium going through your system.
This is the fifth time I've had this done, however, the first time since having an ostomy. First, I'm so glad that I only had to drink one bottle as opposed to three like I did before. This drink makes me incredibly nauseated. It's gross.
Second, it takes about an hour for the medication to wear off. My sister had already started heading home so the first opportunity for us to stop was for gas in Socorro. I threw up for the first time and got rid of most of the barium. We traveled along the road and stopped at a rest stop and I managed to get rid of the rest of the barium. However, I always get sick with this test.
I fell asleep in the car on the way home, it is a 3 1/2 hour drive. Sadly, I had to have my sister stop on the side of the road for me to empty my stomach again. This time it was all acid. I had nothing in my system. I was too scared to drink or eat anything. When we got to my parent's house in Chaparral, I emptied my stomach one more time.
Luckily, when I got home, I started feeling better. I managed to drink a fair amount of water and eat a few bites of yogurt. I woke up today feeling so much better. I have been able to eat normally. I still taste the barium but I'm okay. I know it will go away soon.
Now, all I have to do is my psych evaluation. I will be traveling to Rio Rancho on the 25th for that. Looking forward to getting that done.
I also have one more nutrition class on September 14th. Then, I'll meet with the doctor and get a surgery date.
My weight update makes me happy. I started at 305lbs before I met with Dr. Bock (Bariatric surgeon) and weighed 296 at my first appointment. I now weigh 275.6! So, I've lost a total of 29.4 lbs since May 22!
I'll keep you updated as things come up.
Until next time,
God Bless.
Ruth 🙂